Mobile Application Testing
Mobile application testing comprises functional, compatibility, usability, performance, security testing types. Since our inception we have offered a full-range of mobile app testing services based on our proficiency with mobile specifics and standards to ensure your app's high quality and user adoption.
Microservices Testing
Microservices testing is a combination of QA activities to ensure each microservice's functioning and performance is stable, its failure doesn't result in severe functional disruptions of entire software, all microservices smoothly function as one application.
Web Application Testing
Web application and website testing validates the solutions' smooth functioning, proper render in target environments, stability, security, and robust data sharing with integrated systems.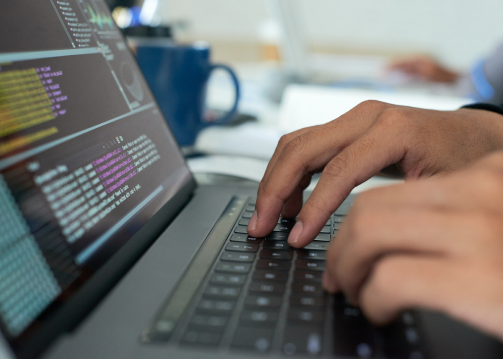 IoT Software Testing
IoT testing includes functional and integration testing relevant to the specifics of distributed architectures, performance testing to check how the app handles large volumes of streaming data, security testing at the application, gateway, and IoT device levels